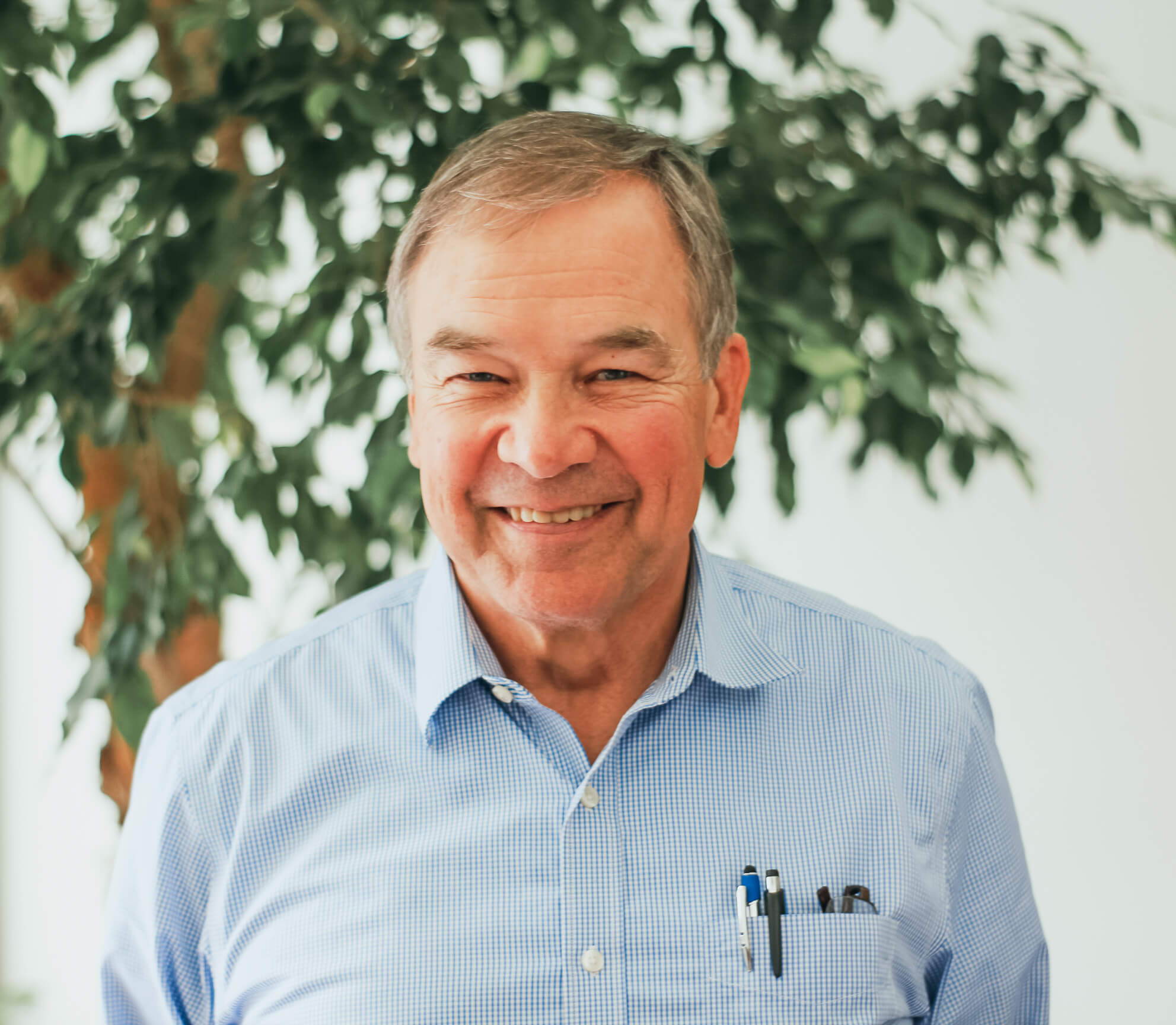 Andy Laurits, P.T.
I'm excited to begin a new adventure at Lighthouse PT, working with this great staff, from whom I will learn much. I look forward to new faces and endeavor to give my clients the best care I can provide.
Andy Laurits, P.T.
Growing up and being very active in sports, I was recruited at the University of Pennsylvania, playing baseball and majoring in Sociology and Secondary Education on my way to teaching and coaching. My junior year in college, while working through some physical issues with my shoulder, I became intrigued with the process of the evaluation and treatments I received by our team trainer who happened to be a physical therapist as well. Over the course of the next year I was hooked and decided to change directions. After graduation, needing to take more prerequisites (as a humanities major I didn't have many sciences courses) I worked as an aide at a Rehabilitation Hospital in my hometown. It was here that I found out what physical therapy was all about, how it can make such a difference in people's lives. Back to UPENN the following year to earn my PT degree in 1976.
Always wanting to live in New England, I started work at New England Rehab Hospital (where I met my wife Ginger, more on that later), and then worked at Beth Israel Hospital in Boston and finally a private orthopedic outpatient clinic. In 1986, my wife and I started an outpatient clinic in Wakefield, MA where we worked together for the next 31 years seeing a variety of neurological and orthopedic problems of all ages. Having moved to Maine and getting tired of the daily commute we closed the office in 2017 to be able to spend more time with our family, 3 wonderful children and their spouses as well as 6 wonderful grandchildren within the past 3 1⁄2 years. After taking a year off, I'm excited to be able to join this remarkable staff and be part of this special place (along with returning to work with my wife who has been with Lighthouse for the past year). Physical therapy has been an incredible journey in my life. Over the years, as I've learned more and incorporated many people's ideas into my treatment approach, the human body and spirit still amazes me. I believe in working toward balance in all the body's systems to incorporate pain free movement and improve functional movement patterns in order to maximize your goals. Being able to work with people and see these changes is what continues to motivate me to do this work.
I love to bicycle (my wife and I spent our two week honeymoon on our bikes and in tents), hike, snowshoe, cross-country ski, golf and spend time outdoors here in Maine. A special joy has also been having the opportunity to spend more time with our grandchildren.
I'm looking forward to working with and learning from this wonderful staff, to continue to grow and help provide my clients with the best care possible.