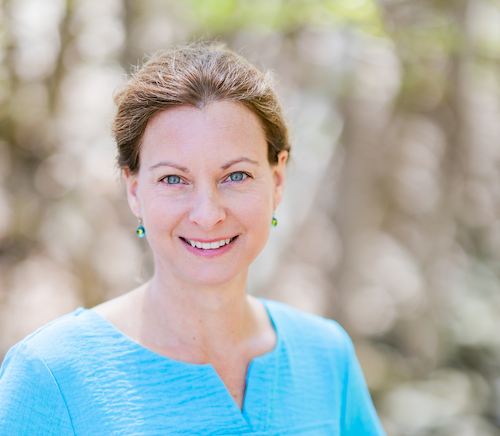 Susan Toth, PTA, Acupuncturist
I enjoy many outdoor activities including rock climbing, mountain biking, paddle-boarding, kayaking, snowshoeing, cross-country skiing, and snowboarding, etc…
It is with my knowledge in the above activities that help me personalize exercise programs for people returning to various sports or activities.
Susan Toth, PTA, Licensed Acupencturist
Joined Lighthouse in 2005 – 14 years
After working with various types of patients for over 20 years, I find myself even more intrigued with the many tools I have accumulated to help with the healing process. My career started with working on patients suffering with sports and orthopedic injuries and has progressed into the more complicated cases often dealing with overlapping symptoms and dysfunctions. My passion for my choice in career rests in helping patients to achieve goals and being a part in their journey back to better health.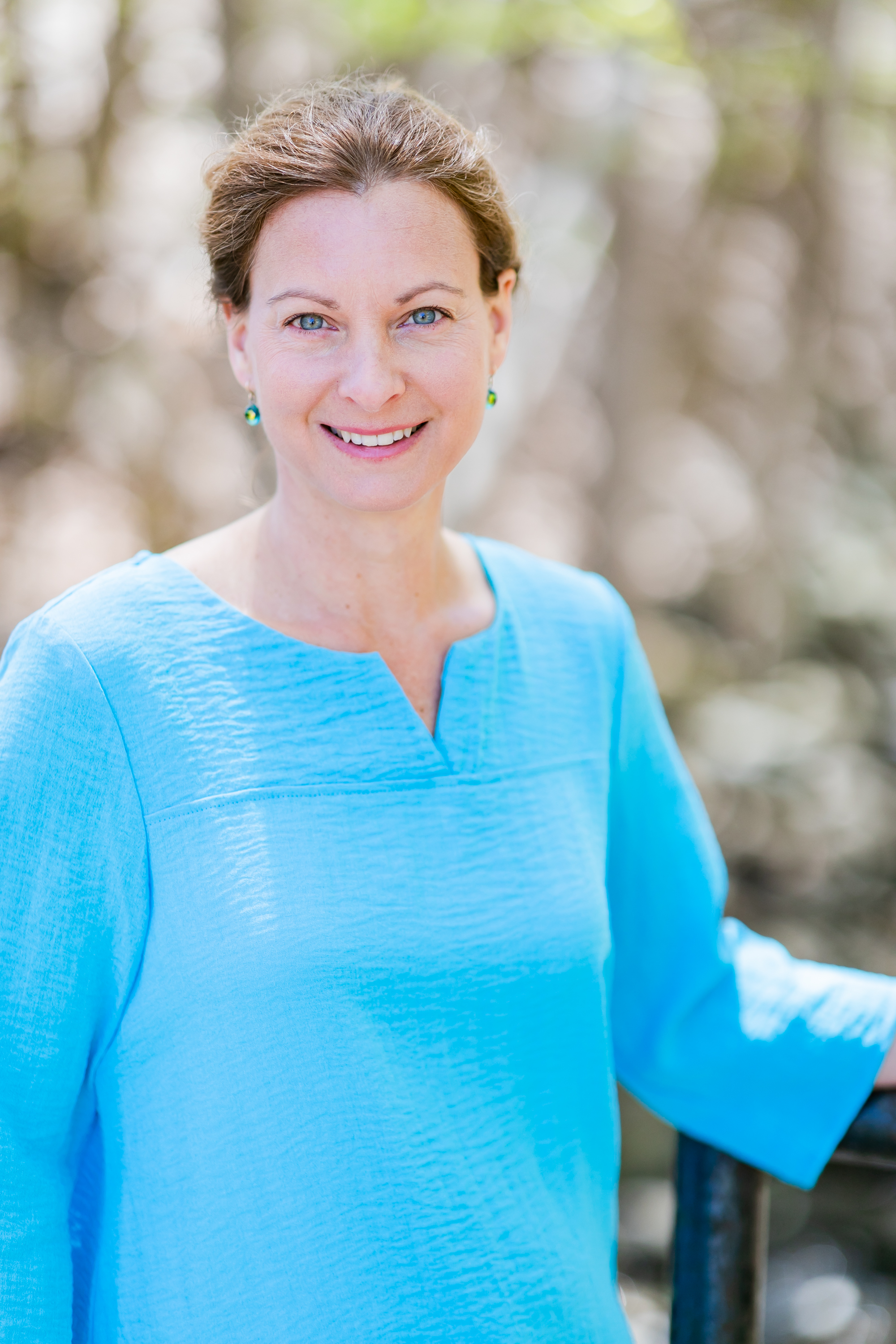 My training started at Becker College with a degree as a Physical Therapist Assistant. After 9 years working in sports medicine and orthopedics, I returned to college to earn a Master's degree in Acupuncture. I have been working at Lighthouse PT since 2005 with intense continued education training in integrative manual therapies (IMT) among many other manual techniques and exercise protocols. My approach is a combination of hands-on manual therapies, acupressure, and various exercise therapies including a yoga based approach.
When not working, I enjoy many outdoor activities including rock climbing, mountain biking, paddle-boarding, kayaking, hiking, snowshoeing, cross-country skiing, and snowboarding…etc. I have been practicing yoga for over 10 years. It is with my knowledge and experience in the above activities that help me to personalize exercise programs for people returning to various sports and activities.
Susan offers acupuncture at the Portsmouth location as an independent business, Natural Healing Acupuncture. If interested in acupuncture with or without needles, please contact Susan Toth, L.Ac, PTA directly at (603) 969-1430.